With Zedge's Ad-Free experience, you can truly enjoy wallpapers and ringtones without interruption.
How to subscribe:
You may be offered to subscribe via a pop-up.
Looking like this: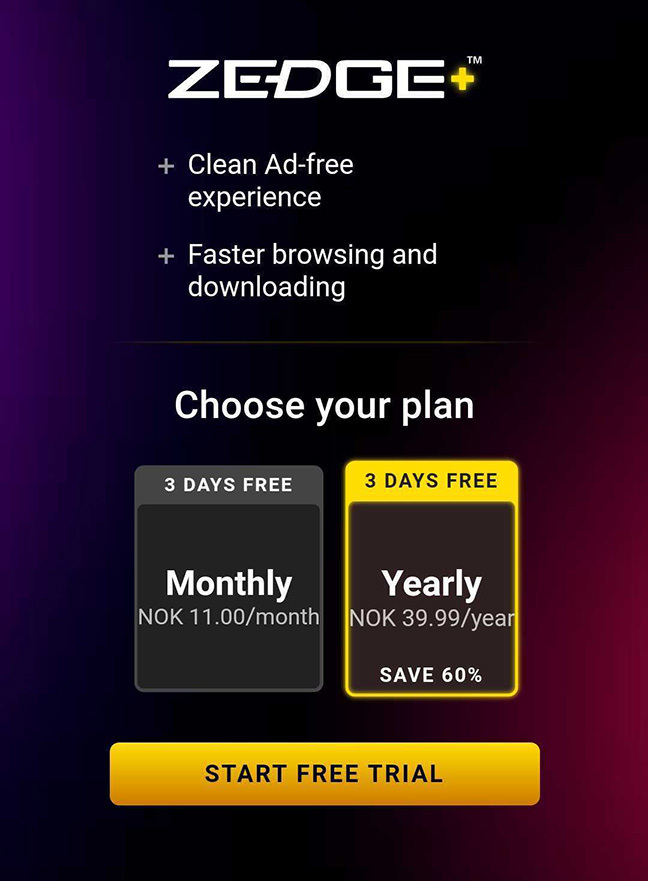 You may also click the Remove Ads link in the top left of the slide-out navigation menu.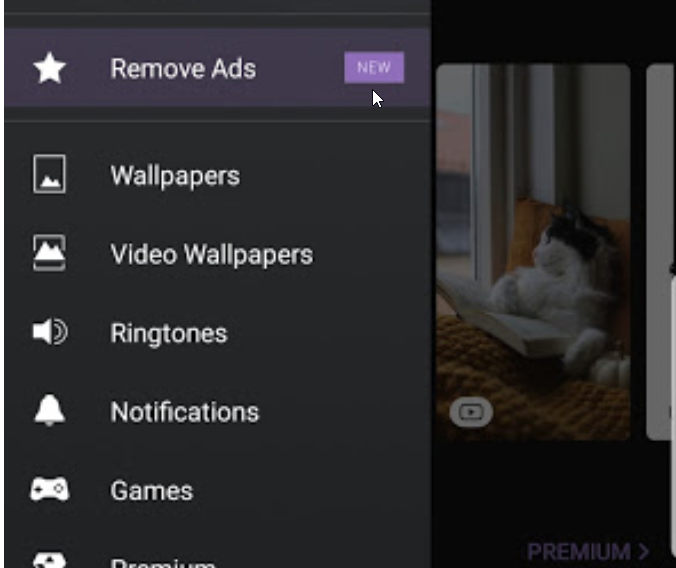 Click on the plan that suits you and follow the steps.
Once you've successfully subscribed, that menu item will disappear.
When you subscribe to Zedge Ad Free (via your Google Play account) you will stop seeing ads when browsing through wallpaper, ringtone and notification pages within the app. This includes ad cards between wallpapers, interstitials and banner ads at bottom of pages.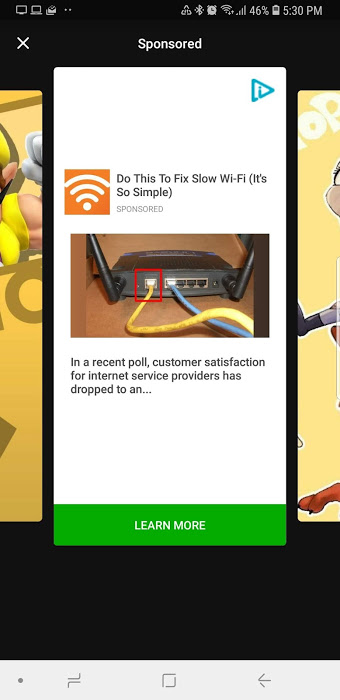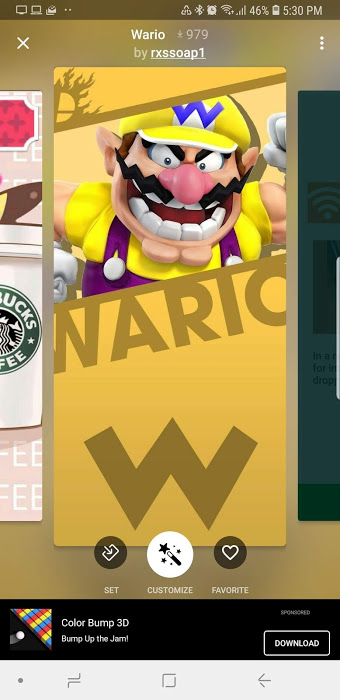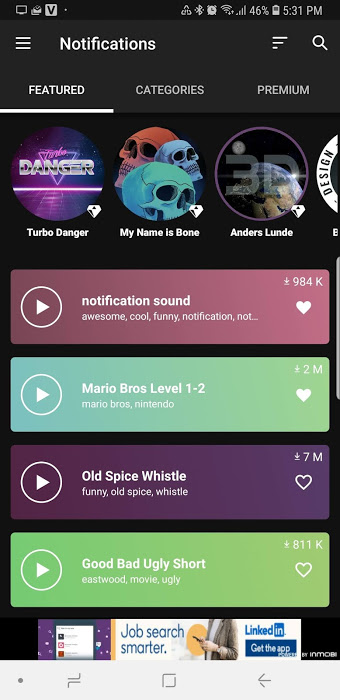 In addition to not seeing the ads, you can verify you have successfully subscribed to Zedge Ad Free on Android by visiting your Google Play app and viewing the subscriptions tab.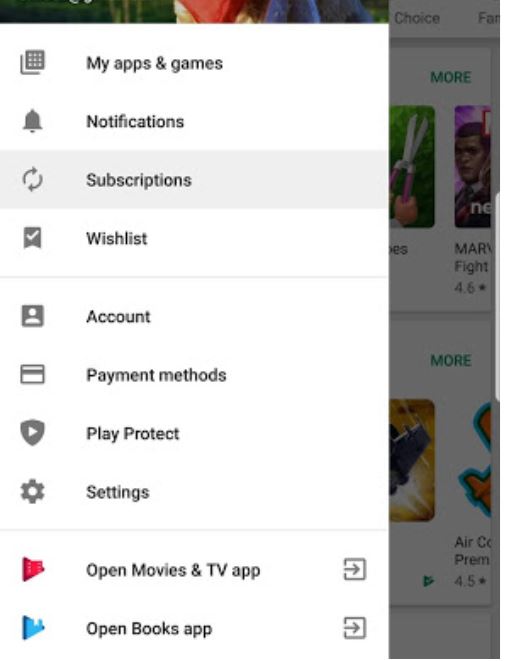 Other than the suppression of ads and the removal of the nav menu link, there are not presently any other indicators within the Zedge app itself that your ad-free subscription is active.
Note that your subscription to Zedge Ad Free does not hide video ads everywhere in the app including:
Ads which are offered to unlock Zedge Premium content items sold by verified creators.
(See more here about Zedge Premium items)
Premium items which are unlocked by watching an ad show the locked symbol and the play icon






Once subscribed, it's not possible to cancel, but you can easily manage your Zedge Ad Free subscription auto-renewal via your Google Play app.
Not working? Ads still showing after subscription?
Try uninstalling the app, clearing data from Google Play Store (NOT Google Play Services) and reinstalling application from Play Store with the CORRECT user account should solve this issue.
If you can see an active subscription in Google Play but you are still seeing ads in the wallpaper, ringtone and notification screens/carousels, please submit a support ticket and attach a screenshot of both the Google Play subscription and the screenshot of the app showing the ad.
We'll look into it and get back to you right away.
Want to stop your subscription?
Google Play tells you how to cancel, pause or change a subscription.